'How do I improve my English vocabulary?' is a question I hear a lot from my students. Without a good English vocabulary, it's hard to understand when people speak, when you read, even when you watch a film.
After you improve your English vocabulary, you'll be able to understand more, use different English materials, and write and speak more fluently!
If you want to improve your English vocabulary, start here:
1. Anki
Anki is an SRS program. SRS means 'Spaced Repetition System'. It's like an electronic flashcard system, but here's the difference: Using a special algorithm, Anki knows exactly when to show you a card again to help you remember it forever. http://ankisrs.net/

2. Duolingo
Duolingo is kind of like an SRS for beginners. It's all translation-based – which isn't great for developing English fluency – but it's still great for beginners. You can learn all the basic vocabulary you need to get started in English with Duolingo – available FREE for iphone, Android, and browser. https://www.duolingo.com/
3. Deep English
Deep English is a very cool place where you can listen to interesting stories, read the text, and learn new words in English. Because you're learning the words 'in context' – it helps you remember them much better. The stories are interesting and you remember the words in relation to the story. http://deepenglish.com/blog/

4. Reading books
Reading books is the #1 best way to learn and remember English vocabulary. If you want a huge vocabulary, read a lot of books. This is the best way to learn many words in English. If you're a beginner, you might need to use the dictionary a lot at the beginning. But if you continue reading, you'll build your vocabulary quickly and you'll start to become a good 'guesser' at the meaning of new words. Check out amazon.com for E-books (both free and paid). You can read the ebooks on your laptop or phone with the Amazon Kindle app. You can also buy books at most bookstores around the world. http://www.amazon.com/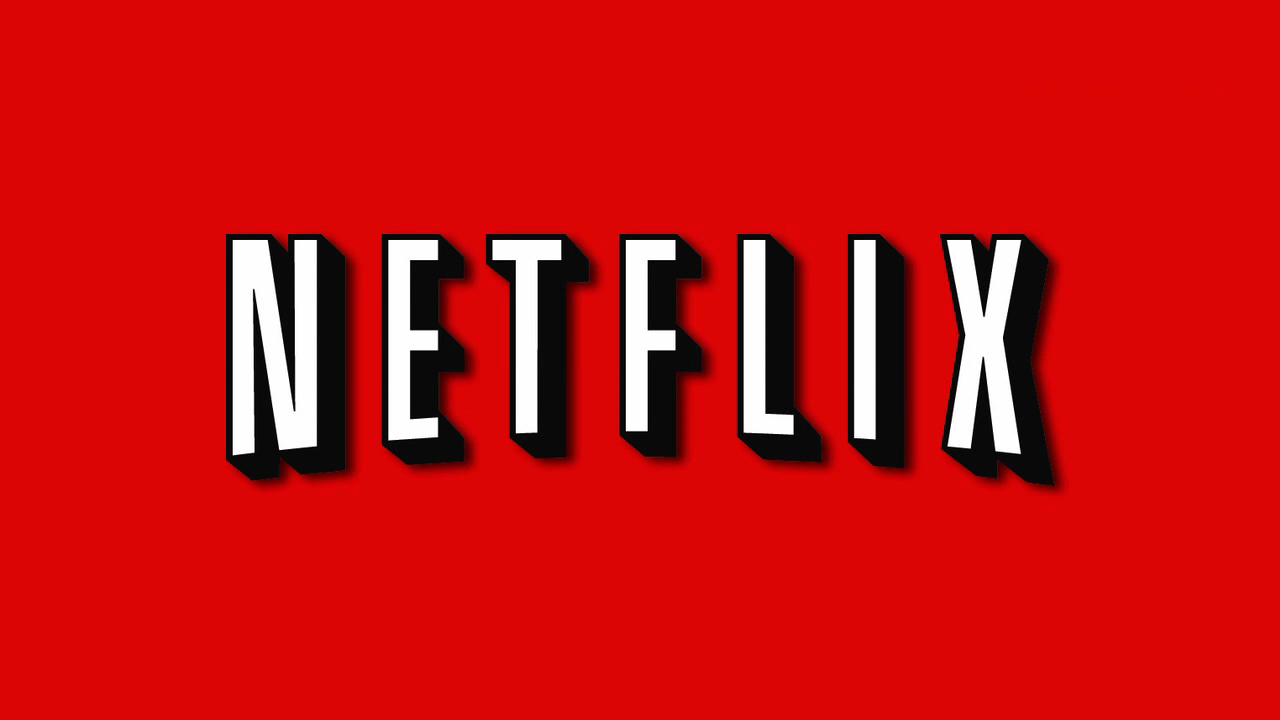 5. Watching films online – netflix.com, youtube.com, ted.com
Another great way to increase your English vocabulary is to watch films, series, and other videos in English. Youtube.com has millions of videos on all kinds of subjects. Search for 'how to' or your favorite hobby. Netflix.com has a huge library of English films and series – and you can use English subtitles. It's not available in every country, but it's an excellent service if you can get it. Last but not least is ted.com. Ted.com has 1000's of interesting videos on a variety of topics. You can use English subtitles and it's 100% free. http://netflix.com http://youtube.com http://www.ted.com
6. Comic books
Didn't you love to read comic books as a kid? Using a variety of different English materials helps you build a large vocabulary in English. You need to use many different kinds of materials – and see how different words are used in different situations. Check out gocomics.com. Or you might like xkcd.com or theoatmeal.com for something more offbeat. You can even search for your favorite manga in English!
Remember – the most important thing is to understand more and more English every day. If you use lots of fun and interesting English materials, you'll naturally and quickly improve your English vocabulary – and you'll be able to understand and speak more than ever before!
Want to speak better English?
Click the Button Below – Enter Your Email and I'll send you:
"The Ultimate Guide to Speaking English Fast"